Help make every child's potential a reality by engaging and advocating for all children.
The number one reason to join the DCES PTA is to benefit your child. In doing so, you also help the school.
As a not-for-profit organization, the PTA looks to you – the parents and friends of Deer Crossing Elementary – to provide that "extra measure" of support to advance its mission of being a voice for all students, a resource to families and the community, and to advocate for the education and well-being of every child.
Deer Crossing PTA at a Glance
The Deer Crossing Elementary School PTA is excited to be working together with our parents, teachers, administrators and community. Your PTA has much to offer, and we invite you to become involved at whatever level you can.
Last year, PTA memberships supported: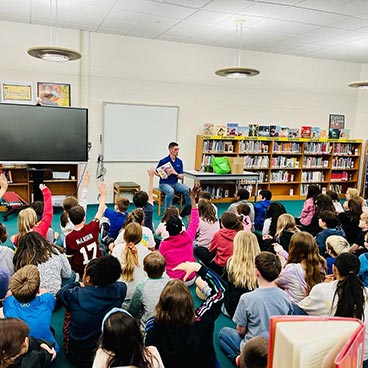 Assemblies
PTA provides enrichment to students by providing a variety of assemblies throughout the school year.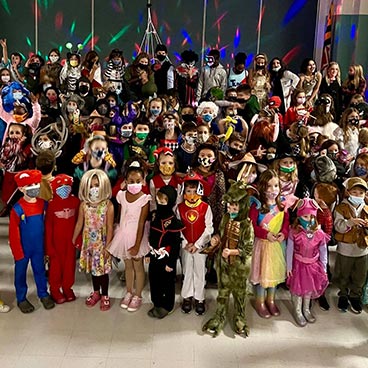 Family Fun Nights
The PTA plans several family-friendly events to facilitate community and togetherness at our school.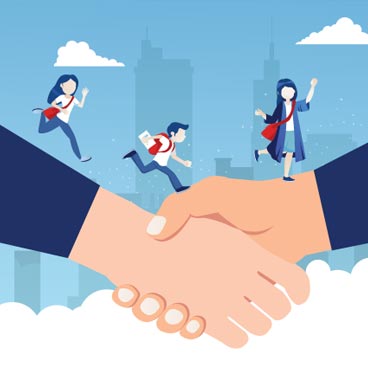 Student Assistance
PTA collaborates with a wide array of businesses to ensure every child has access to the resources and opportunities they need to reach their full potential.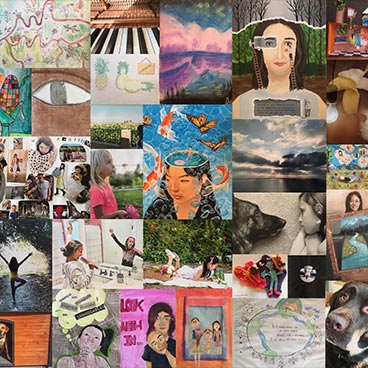 Reflections
Reflections is a contest and exhibition of art. Students can enter visual art, photography, film, dance, literature or musical works of art interpreting a theme.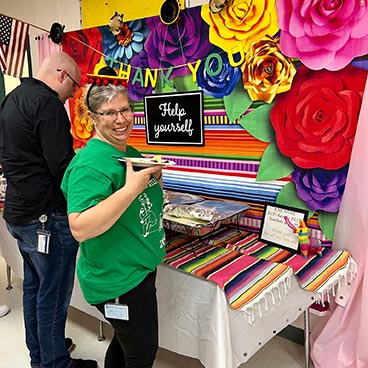 Staff Appreciation
We work hard to show our staff and teachers our love and appreciation for all they do all year long.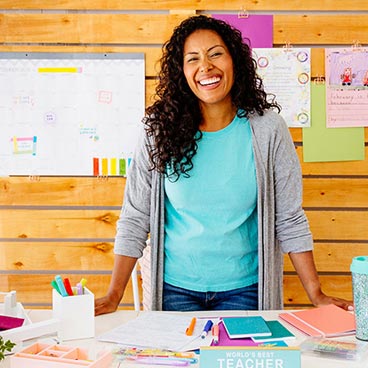 Teacher Grants
PTA offers awards and grants to honor teachers as they support student success, improve the health and safety of students and families.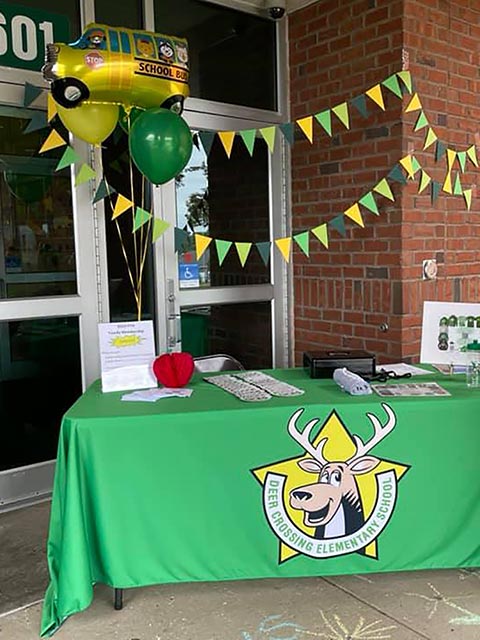 Frequently Asked Questions
Donations to the DCES PTA are always accepted!
They are tax deductible and go directly to PTA annual projects. If every DCES family made a one-time donation of $50.00 or more, our budget would be fully funded.